How do we help solve your marketing and analytics challenges?
We have assembled some of the best minds across digital marketing to focus on what will move your business forward. Sometimes its a great insight, other times its an account restructure, other times its harder working performance creative. In this case, you see Red Roof Inn was looking to stand out in very competitive travel field within social media amongst competitors who could outspend them. To pull this off, it took great partnership, insights, creative, social, and core values. Take a look!
Full Service Digital Marketing
Full Service Digital Marketing

First for a reason. All other marketing challenges typically start with understanding your customer. Literally, the secret sauce of Acadia's success. Everything we do is driven by IP data, customer segmentation, data warehouse design and deployment, media mix modeling and more.

Media planning, buying and optimization that drives acquisition and consideration across search, paid social, video, audio, podcasts, programmatic and more.
Full-service e-commerce advertising and optimization, including both organic and operations, across Amazon, Instacart, Walmart and Target.
Search Engine Optimization is having a moment. There are more places than ever to have your brand and company discovered.
Full-service social media and influencer management optimized to bring in more brand love, sales and engagement and organically grow your audience.
If you're spending to get traffic, you better make sure you're converting it. Increase website and marketplace sales through testing, UX, and more.
Don't Just Take Our Word For It
We are not going to promise to 10X your sales next month. We do promise to honestly assess what you have to work with, and what growth opportunities exist for you. And we promise you'll be surprised by how much we can accomplish, with the right mix of expertise, core values, partnership and trust.
When you work with Acadia, you get expert services and guidance from teams that actually care and will be on your side. We look for clients that we have a genuine interest in, and that we can make the biggest impact with.
We have assembled masters in individual channels and industries to give you a fully integrated, highly specialized growth platform. We promise to fight hard for you every day.
A New Type of Growth Platform Gaining Attention
November 10, 2021
Acadia wins at AdAge Best Small Agency Awards
Acadia wanted to solve what they see as a Faustian choice for marketers in digital—getting lost within big agencies or struggling to handle 10 specialist shops. So, on the back of a napkin (yes, they really hung it on the wall) they sketched a unified house of services that would include e-commerce, search, social, advanced analytics, business intelligence and database management.
November 10, 2021
Behind Acadia's tech-driven approach to the changing nature of digital marketing
"Growth marketers have huge ambitions and huge pressure to grow. But their options weren't that great in terms of agencies to turn to. Acadia felt it could fill that void with Analytics, Customer Segmentation, Retail Media, SEO, and Media would be at the core." - Hypepotamus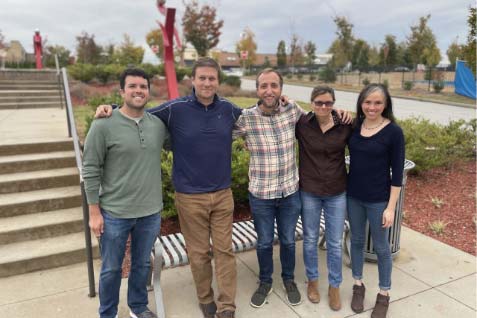 January 10, 2023
Acadia's Jared Belsky On Why CRO Is The New White Space
"Our goal is not to scare clients by saying, 'Hey, there's a hundred thousand variables.' It's to get them excited about sweating the details that their competitors are not looking at." - Acadia CEO Jared Belsky in MediaPost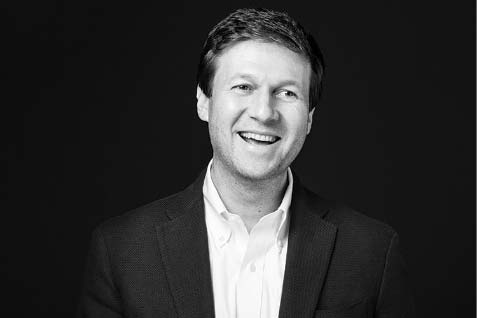 Are you seeing diminishing returns from your current digital marketing efforts? Let us assess your current strategy and find ways to make the most of your marketing dollars.
Are you seeing diminishing returns from your current digital marketing efforts? Let us assess your current strategy and find ways to make the most of your marketing dollars.